CABEX INDUSTRIE SINCE 2003
Cabex is a Martinique company specialising in the manufacture of PVC ceiling panels. Our products are suitable for residential, office, public and commercial ceilings. Since 2003, we have been sharing the daily life of West Indies and Guiana clients by decorating their ceilings with reliable and durable quality products.
With local, modern and flexible manufacturing processes, we have the advantage of producing both standard and custom-made panelling, immediately available for quick installation.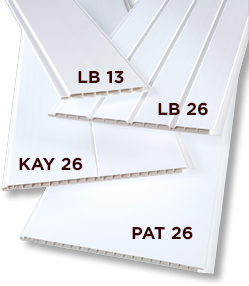 Cabex inaugurates its new factory in Guadeloupe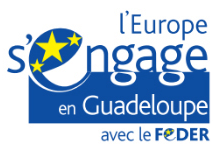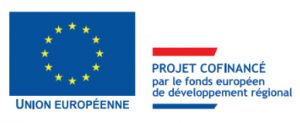 Faced with growing demand, Cabex decided to invest in an industrial production facility in Guadeloupe. In this context, a 600 m2 production plant has been set up.
This large-scale project is co-financed by the European Union as part of the "ERDF – ESF Guadeloupe Regional Council 2014-2020" Operational Programme.
With this new production unit, we can now offer our Guadeloupe customers a wide range of products and much greater responsiveness.
The plant was inaugurated on December 14, 2017 in the presence of our financial, institutional and commercial partners.
Cabex remains attentive to the market in order to best meet the expectations of our Guadeloupe customers.